$400 for two hours

We can accommodate up to four guests. Want more sailing? It's $125 per hour after the first two hours.
That's it. No extra fees, no per-person charges.
That's all it takes to book your sailing adventure.
We sail the central San Francisco Bay where we get close to Alcatraz, Treasure Island and Angel Island. We'll see the Golden Gate, the mansions of Marin County, San Francisco's amazing skyline and lots more.
And the wildlife: You'll see lots. Sea lions. Cormorants, Terns, Pelicans, maybe even a dolphin or two.
So round up your friends, kids, sweetie — whoever you want to share this with.
Bring a snack and drinks, if you want, and a sweater. And be ready to have a ton of fun.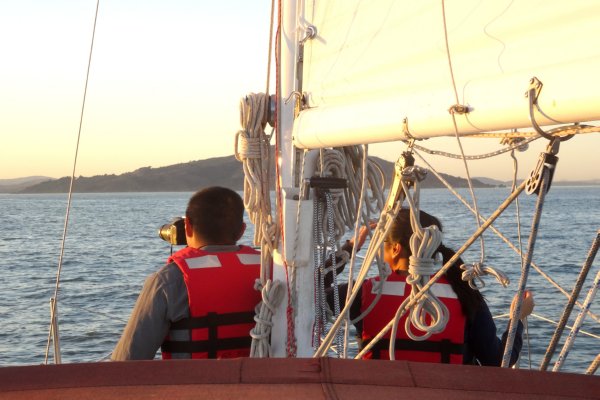 What other guests have said
I felt Safe
"Capt. Patrick was such a nice person. My wife and I felt so comfortable with him and it was like sailing with an old friend. He made us feel completely safe and at the same time he allowed us to handle all the different tasks involved with sailing. I highly recommend it to anyone….. you won't regret going!!"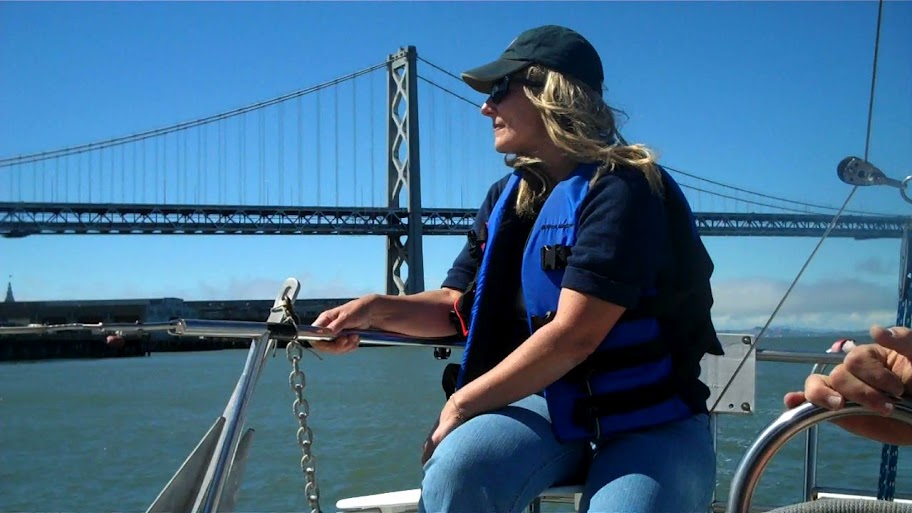 Excellent trip
"You will love sailing with Patrick! He's very knowledgeable, personable and has a wonderful spirit of fun. He'll also teach you whatever you may want to learn about sailing, he's very skilled and experienced. Perfect way to spend an afternoon in San Francisco."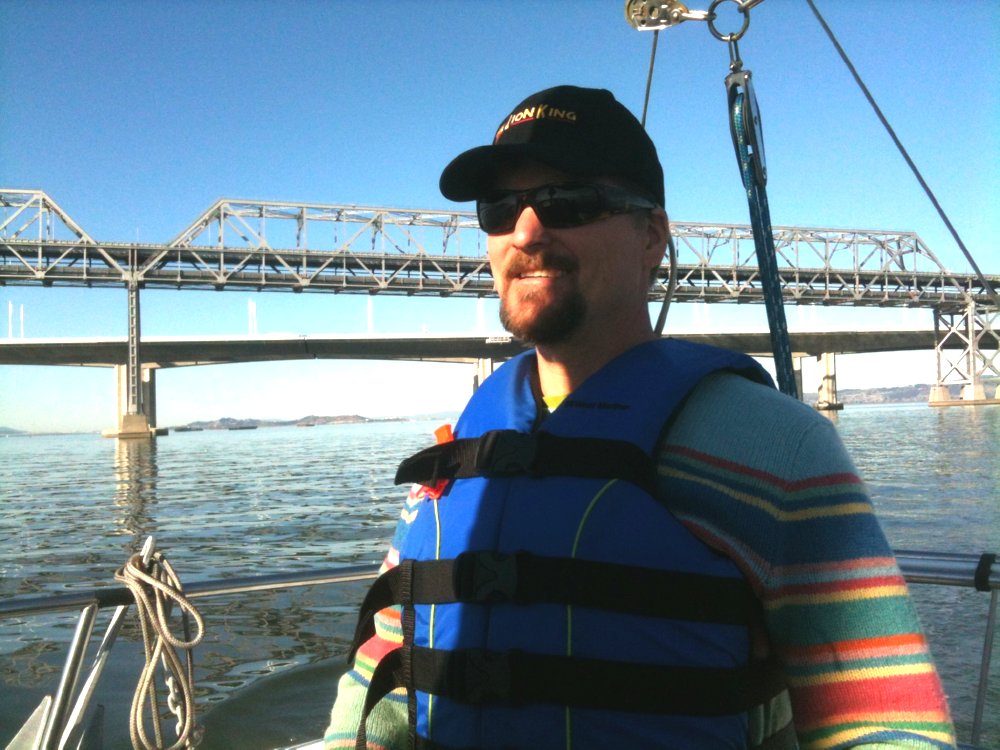 Fue Fantástica
"La experiencia fue fantástica. Recorrer a vela la bahía de San Francisco te hace sentir el mar y el viento en la piel. Patrick es un excelente Capitan y una persona muy agradable y divertido."