Capt. Patrick has more than 40 years of sailing experience in San Francisco Bay and elsewhere around the world.
He first sailed professionally off the south coast of France in 1980. He has skippered boats in the Pacific, the Mediterranean, the Red Sea, Asia and the Caribbean.
Captain Patrick is certified in first aid and CPR. He is trained in navigation, seamanship, ship handling, the rules of the road at sea and fire safety on board.
He holds a Coast Guard license to operate sail and power vessels up to 50 gross tons (Merchant Mariner Credential 3419345).
Capt. Patrick is a former newspaper editor and a father of two.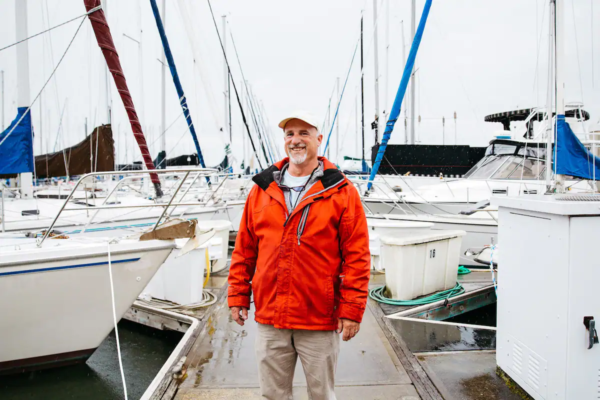 What other guests have said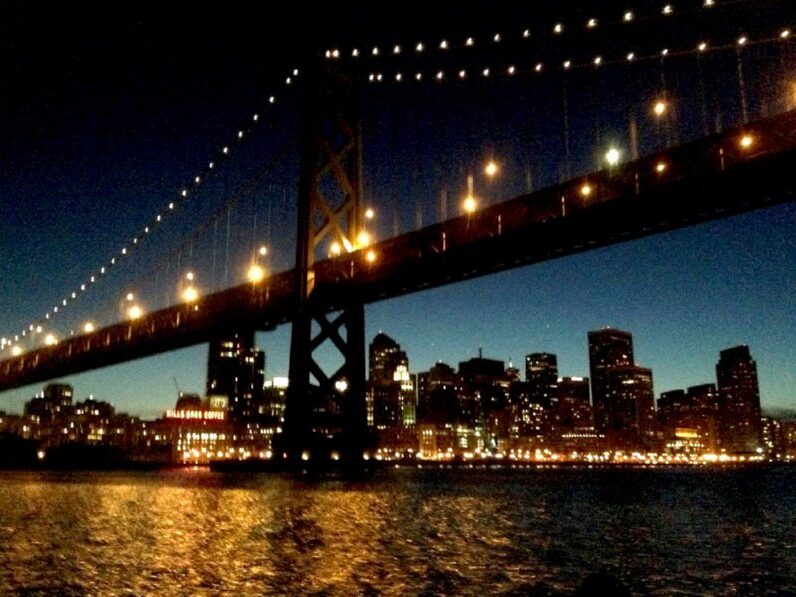 AMAZING
"Patrick is amazing! He is fun, informative, and a great sailor. We spent three hours on the bay and saw dolphins, seals and lots of different birds. Patrick had an answer for all of my questions and lots of good sailing stories, as well as fun facts about San Francisco and the bay themselves. Highly recommend!"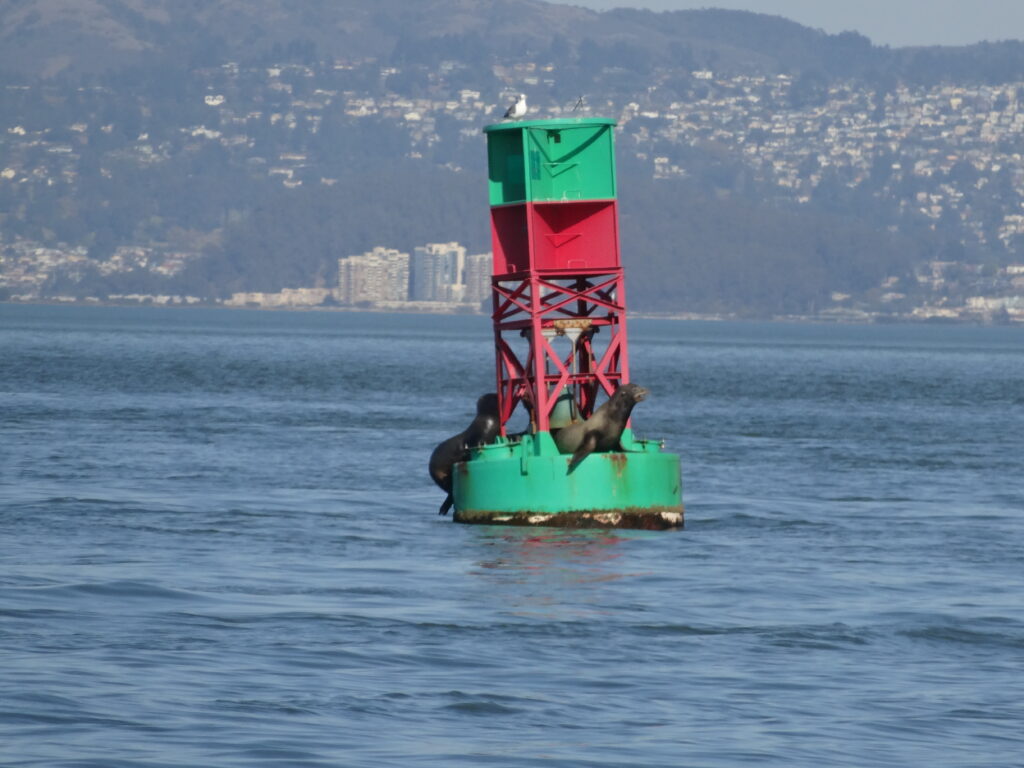 KNOWLEDGEABLE
"Patrick is one of the most knowledgeable persons I have ever met in my life. He is also very friendly and passionate about sharing his skills with others."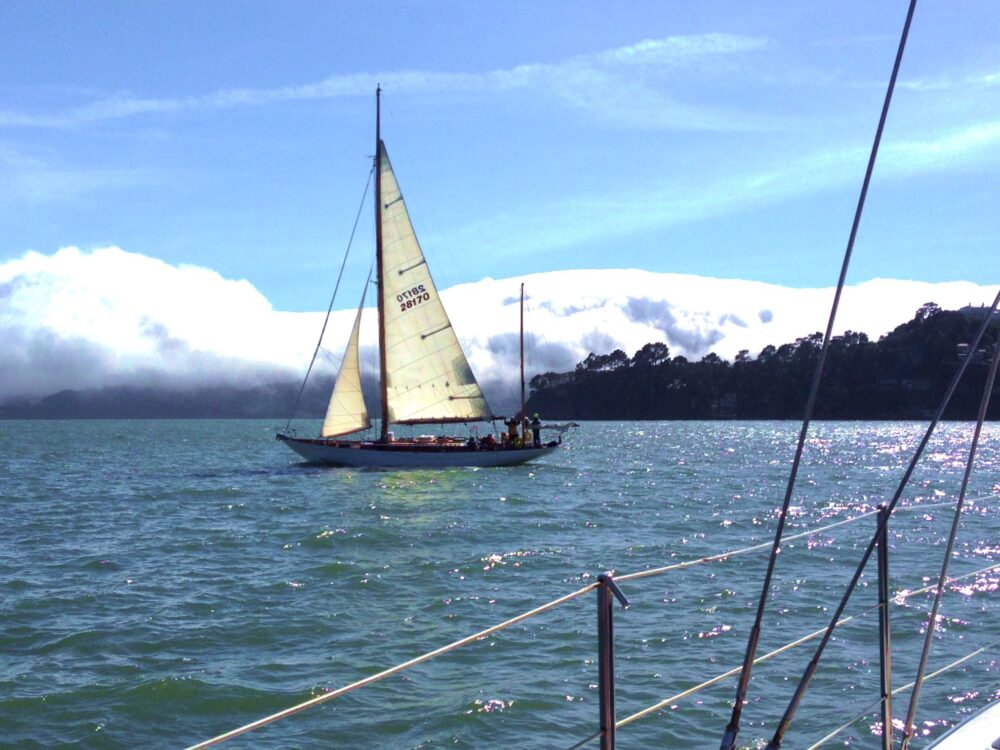 mais BIEN SUR !
"J'ai passé un excellent moment avec Patrick et les 3 autres participants
Nous avons eu d'excellentes conditions et Patrick a été génial avec nous tous.
C'était plus qu'une balade en mer c'était un vrai moment de découverte avec un instructeur cultivé et vraiment accessible.
Bien sûr que je conseille à tous les français qui visitent San Francisco de prendre rendez vous avec Patrick qui parle parfaitement notre langue."